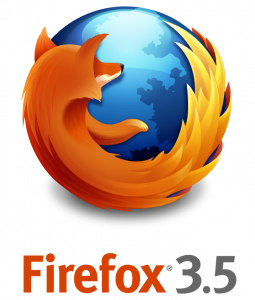 Firefox 3.5 was released by Mozilla, today. If you haven't grabbed it, yet, you should probably go ahead and do so. According to the promotional materials and the release notes, this version of Firefox has been clocked around twice the speed (it takes less than half the time to load items as opposed to FF 3), upgraded phishing and malware detection and protection, and has introduced "private browsing."
On the Firefox Web site, Mozilla has also developed it's own chart similar to the IE8 comparison chart we discussed last week.
The new version also natively supports OGG audio and video, along with the HTML5 audio and video tags.