Released back in 2011, Twitter's Bootstrap framework is one of the most popular – if not the most popular – front-end website development framework out there, at least in 2015.
And not without a reason. Bootstrap provides a really easy to grasp way of crafting your site designs and thus allows you to create great looking and mobile-optimized builds in hours, instead of days.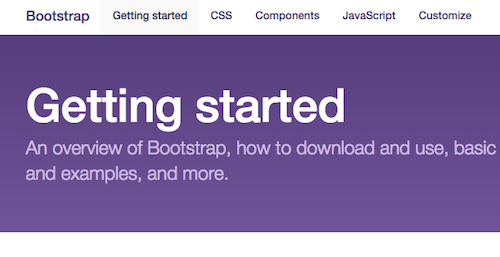 That being said, there's a lot of conflicting opinions around Bootstrap with almost equal number of people on both sides of the barricade. Some experienced developers (like the guys over at ThemeShaper, for example) have addressed various issues with the framework and pointed out why it might not be the perfect web development solution after all.
So today, let's look into some of the framework's known traits, both in terms of the positives as well as the negatives. However, I'll try not to sway your opinion in any direction by telling you what I consider the right solution here – in terms of using Bootstrap or not – but instead, I just want to provide enough insight for you to be able to make your own decision.