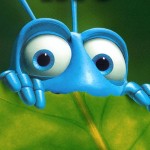 If you're anything like me, you have traditionally used javascript alert boxes to try to identify and diagnose bugs in your javascript code. There are two major issues with this process, though.
It's extremely inconvenient for your users if you're trying to debug a live application.
It can be a real problem if you end up in some sort of long/infinite loop and end up outputting multiple alert boxes.
There is a better way, though, and it basically works in Internet Explorer (version 8), Firefox (with the Firebug extension installed), Chrome, Safari and Opera. This is nothing new, by any strecth of the imagination, but it still seems to be a bit of a well-kept secret for a lot of developers.