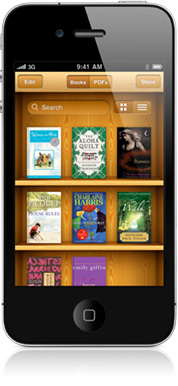 As you are no doubt aware, a major update for the iPhone/iPod Touch operating system was released by Apple last week. The first day it was released, I downloaded the large update file (almost 300 megabytes) and attempted to install it overnight on my iPhone 3G. Unfortunately, when I woke up in the morning, I was confronted with an iTunes error indicating that the backup was not completed successfully.
Later that evening, I tried again. I started trying to update around 6 p.m. on Tuesday evening, and finally cancelled the process around 11 p.m., having made very little progress in the backup process.
I tried a few more times over the next few days, and kept experiencing a similar problem. At one point, Windows decided to restart itself in the middle of the backup process because Windows updates had been installed.
Finally, overnight last night, I modified my Windows power settings, making sure that my computer would not go to sleep for at least four hours (just in case that was the issue) and attempted the update one more time.